Today, nearly 45% of all young American children grow up in low-income households – homes in which there may not be sufficient food and educational toys and materials to support development and in which parents are likely stressed and routines are chaotic. All of these factors that stem from low-income status pose obstacles to children's healthy development. The Child Development and Social Policy (CDSP) Lab identifies the ways that public policies – ranging from early care and education to health and food security – and the home environment shape child and family development.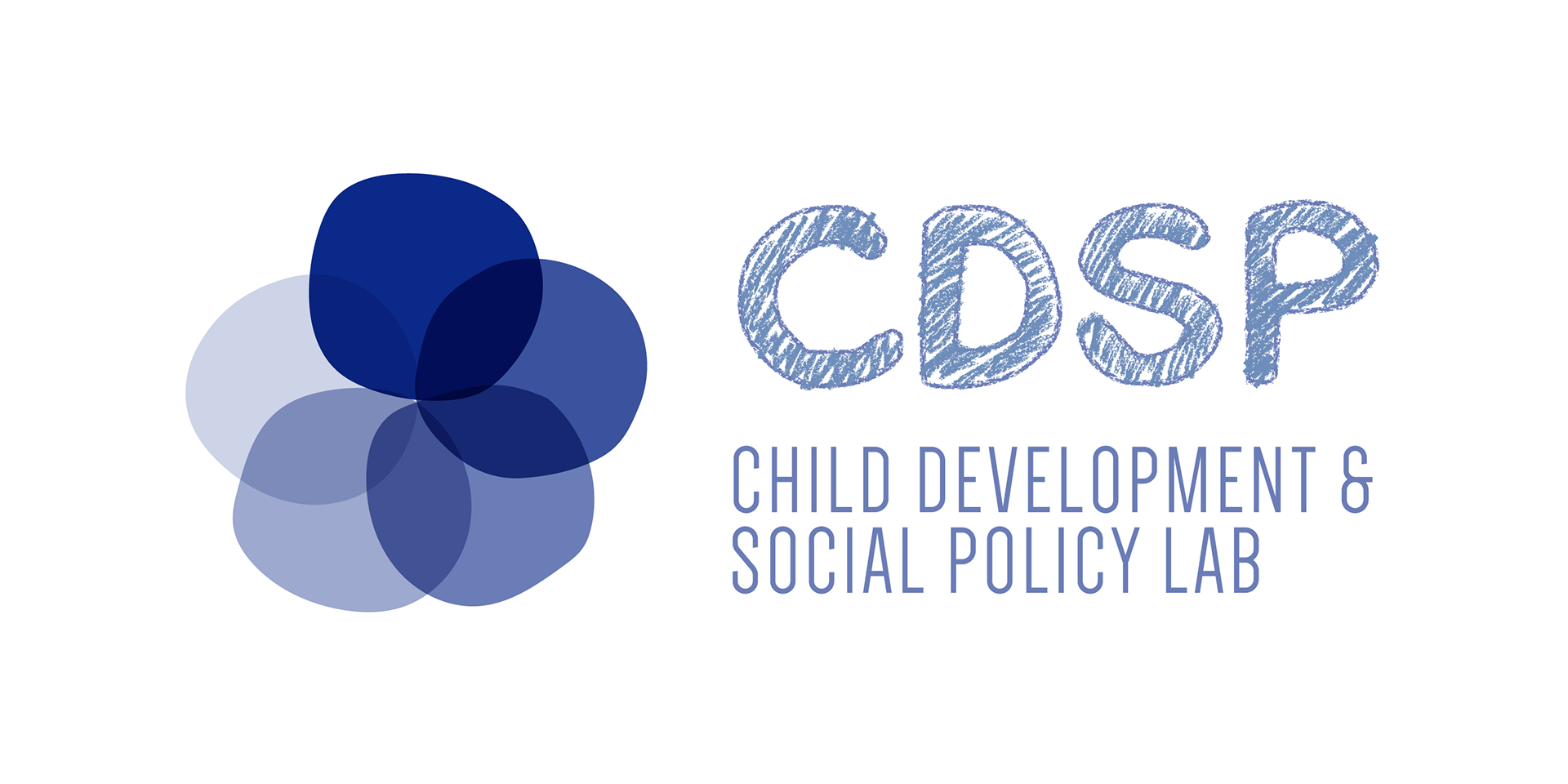 With the ultimate goal of illuminating effective strategies for improving the development of young, vulnerable children and their families, the CDSP lab actively explores multiple dimensions of child and family development both inside and outside of the home. Our research uses both large, nationally-representative data sources and primary data collected on the ground from varied projects spanning smaller experimental pilots to large-scale, city-wide evaluations of programs and policies that support human development. Through these methodologies, the CDSP lab explores questions in three domains:
What are the developmental effects of early childhood programs for vulnerable, low-income families – including those with children who are dual-language learners and/or with special needs – and how do these effects vary across publicly-funded child care sectors?
How can we better understand other potential causes of low kindergarten school readiness, such as household food insecurity, and possible solutions, such as public food assistance programming?
Inside the home, how do family demographics, such as non-marital child birth and divorce, and parenting practices vary for low-income families? What implications do these differences have for children's development, and how can public policies intervene?
Taken together, the CDSP Lab broadly aims to link developmental psychology to child and family policy and process in an interdisciplinary effort to better understand and ultimately improve outcomes for our nation's most vulnerable children and families.